Alan McSwain, CPA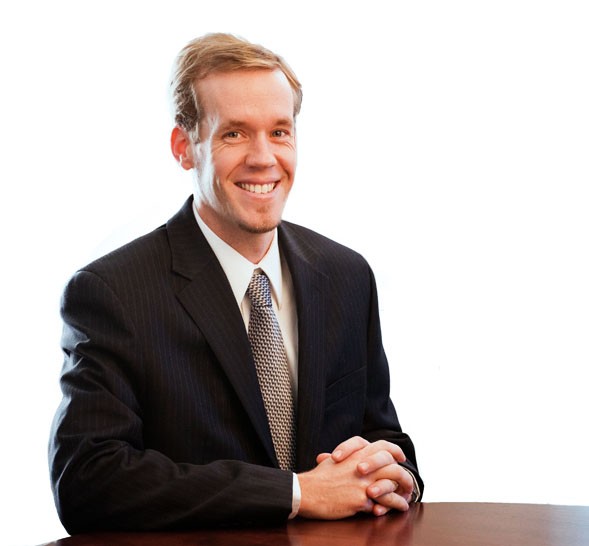 Partner in charge of Business Consulting, Corporate/Partnership Income Tax Planning and Compliance, and Attestation Services
The key to a satisfied client is to provide a responsive, systematic, and accurate service designed to develop, improve, and maintain client processes to maximize their net worth by creating engineered systems to provide valuable insight and information, reduce redundancy, increase efficiency, minimize income tax liabilities and improve on their common sense approach to business.
Favorite Quote
"If you cannot measure it, you cannot manage it"
Favorite Book for entrepreneurs
The E-Myth, Revisited and Good to Great
Licenses, Experience, Education and Affiliations
Certified Public Accountant
Twenty years of consulting, tax planning and compliance, and accounting experience
A member of the American Institute of Certified Public Accountants and North Carolina Association of Certified Public Accounts
A host of networkable affiliates to assist with your payroll, financing, and business needs
Points of interest
Sous Chef, Member of winning team on the Food Networks series Iron Chef America, Dr. Walter J.L. Royal, III versus Kat Kora, Battle Ostrich, December 2006
An extensive working background in the restaurant industry
Skill sets gained
A client is first and foremost as long as the service provided is legal, moral, and ethical
The value of hard work and perseverance
Recreational activities
Family time, tennis, racquetball, cycling, golf, cooking, and yard work
Alan McSwain is not affiliated with Royal Alliance Associates, Inc.