Benjamin R. Micham CPA, CFP®, PFS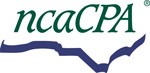 Benjamin R. Micham has been helping clients achieve financial success since 1992.
He also dispenses tax and financial advice in the "Here to Help" segment of the WRAL-TV noon news every second Tuesday of the month. Go to www.wral.com and type "Ben Micham" in the Search field to watch previous episodes of Ben's Tax Tips.
Experience the Difference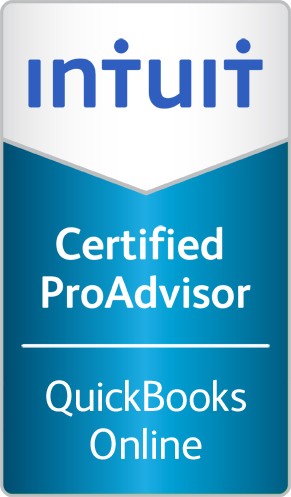 We offer tax preparation and planning services to individuals and small business. Including accounting services, financial planning services*, and consulting services (from starting your business, through growing your business, to selling your business).
NOTE: Before proceeding further, please be advised that this web site is operated by a registered representative associated with Royal Alliance Associates, a registered Broker/Dealer, Member FINRA/SIPC. The web site owner(s)is licensed to discuss with or offer investment & financial services & products only to residents of the states within which the owner(s) is licensed. Securities related services may not be provided to individuals residing in any other state. The information offered is for informative purposes only. None of this information is to be construed as an offer to buy or sell securities referred to within or otherwise. Neither the owner(s) of this web site nor Royal Alliance Associates makes any guarantee as to the accuracy or completeness of this information